Order for the holidays today! 🎁 We're closed Dec 21-Jan 8
Hunt Smarter Not Harder
Peak Hunting Performance
At Peak Performance, we strive to create a movement and unite like-minded hunters, huntresses, and outdoor enthusiasts who share a passion for preserving New Zealand and Australia's hunting grounds and forests. Join us to enhance your outdoor experience and be part of something greater. Our products are essential for reaching your peak performance during your next hunt, pushing your limits in the bush. Together, let's make a difference and elevate your adventures.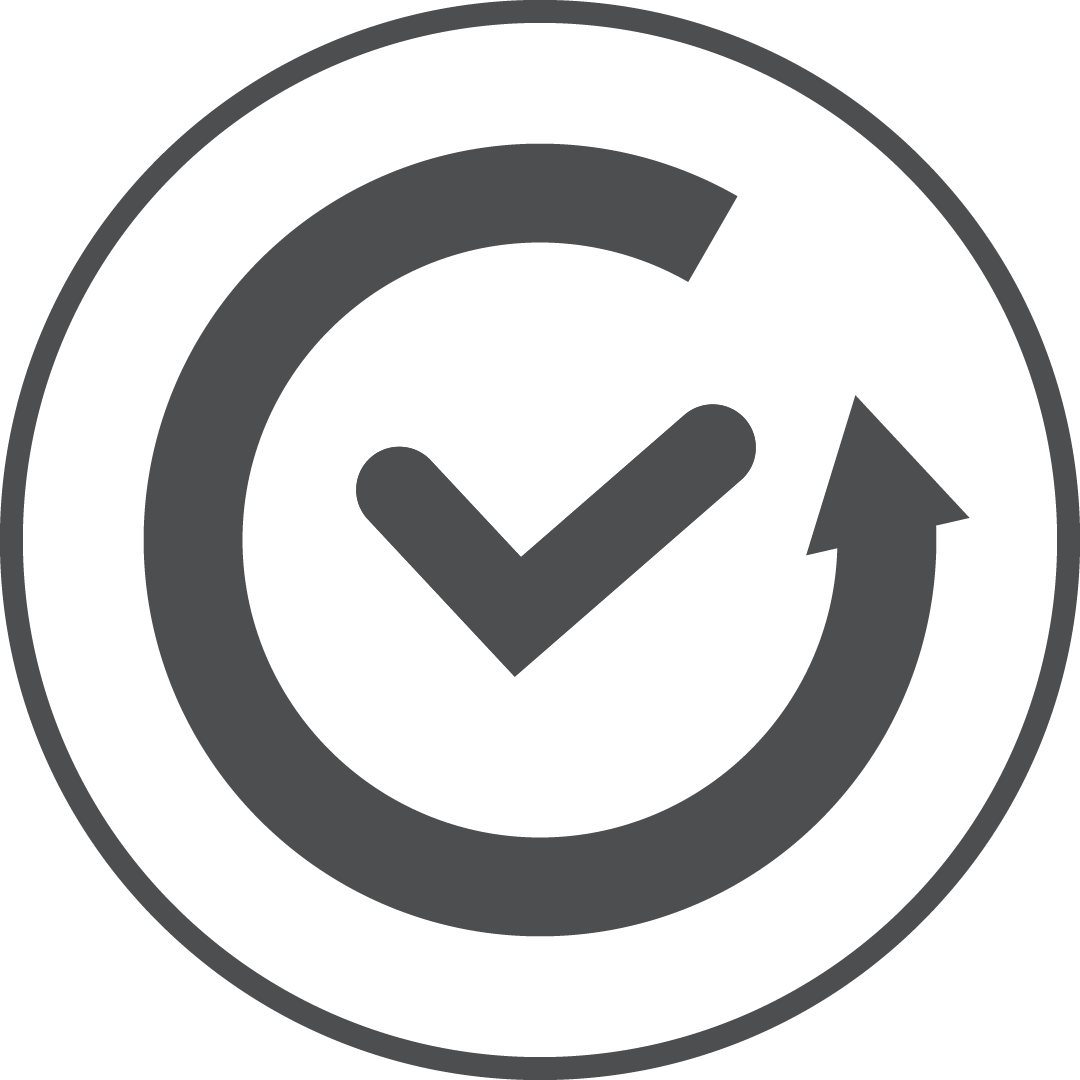 RECOVERY
Branch chain amino acids aid muscle recovery and combat fatigue. Depleted during hikes, they can't be naturally replenished by the human body.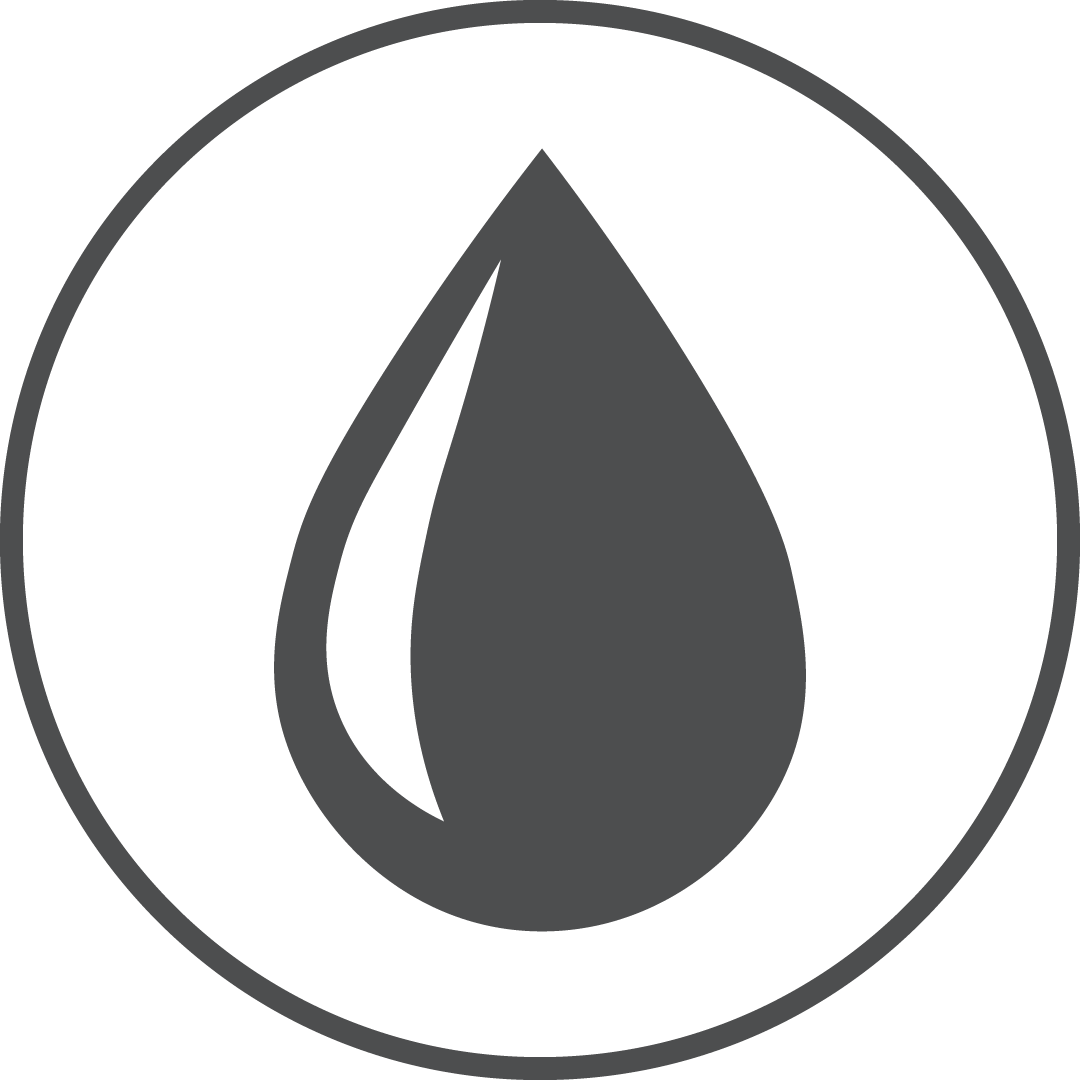 HYDRATION
Electrolytes balance body water, vital for hiking hydration. Dehydration hampers performance and endurance. Stay hydrated to optimize capacity.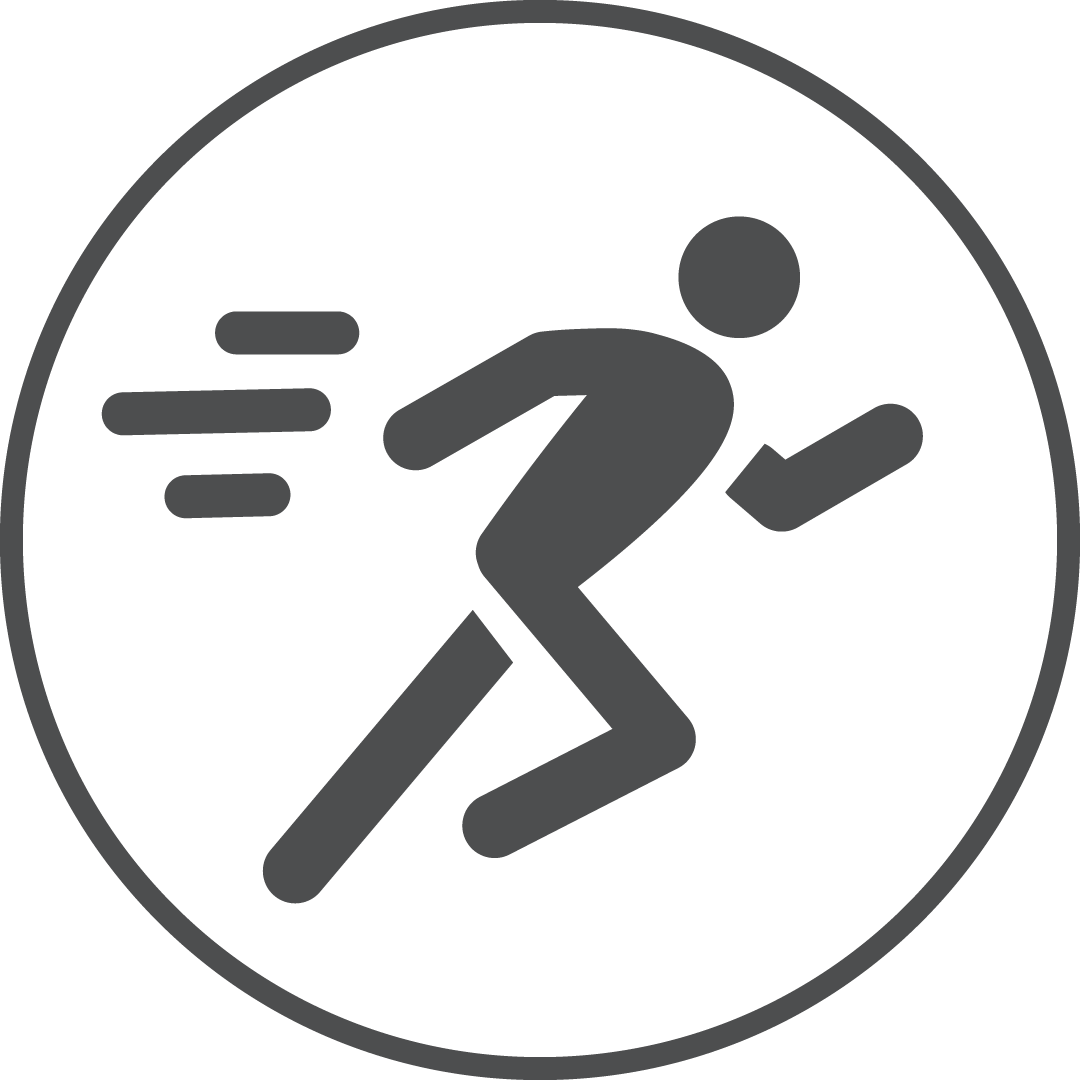 ENDURANCE
The vitamin B complex plays an important role in energy production - without these vitamins we cannot extract energy from food.
Trusted by hunters
Testimonials
Zane
Guiding on Tahr, my knees worsened over time, causing intense pain but I tried Hunt Smart and no knee issues during 5 intense hunting days. Impressed!
Allan
Skeptical, but tried it. Strong flavor to mask electrolyte taste, but it works! Used on 4-day fly-in, no cramps. Impressed!
Dan. C
HuntSmart helped! No leg cramps this trip. Reduced fatigue, amazing product! Recommending to friends, ordering again.
Scott
Ended up with a chamois, The temp hit 35 in the vally today. had some peak performance hunting powder and it worked great!