HOW TO STAY MOTIVATED IN HOME WORKOUTS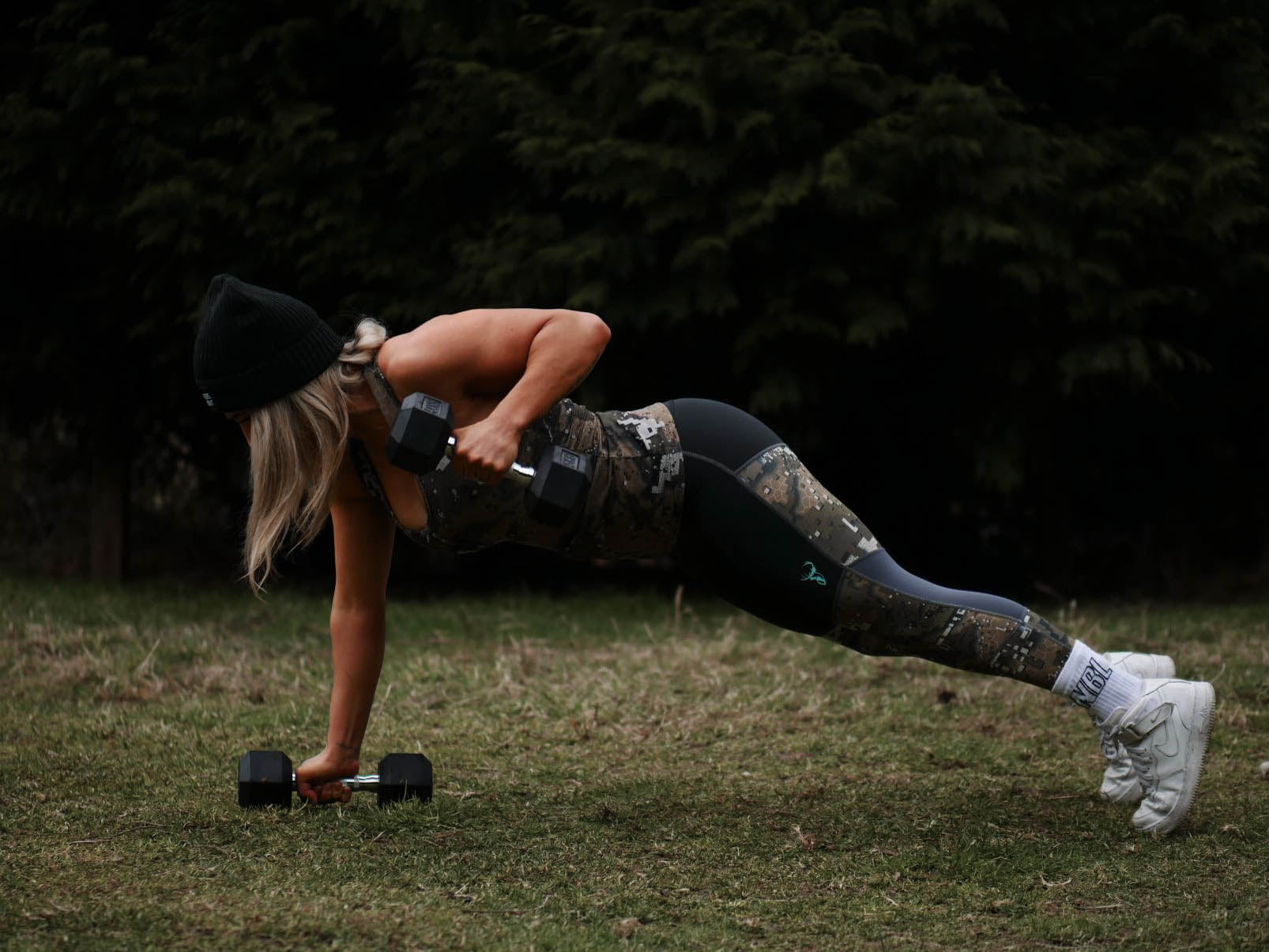 Workouts at home can be very demotivating compared to showing up to a gym and feeling like you need to train because there are others around you keeping you honest. It is easy to put off home workouts or feel like you can't be bothered so here are my top tips to staying motivated during your home workouts.
When you can't be bothered training, make yourself do one anyway. Even if it's only for 15 mins, 9 out of 10 times you will surprise yourself and have a good workout.
TIP 1:
SET A TIME
Setting your phone timer for 30 minutes for your workout daily. Doing a 30min workout every day is better then doing 1 hour twice a week. By breaking it up into smaller manageable time frames for your workout you are more likely to stay consistent. It will be easier to fit your workouts into a busy lifestyle and you will tend to make the most out of the small time you have and possibly train harder.
TIP 2:
MUSIC:
We all have endless songs at the palms of our hands. Spotify is the perfect tool to help you stay pumped and in the zone during a home workout. There are many available playlists depending on what type of training you do and what elevates your mood, so put your headphones in and turn the world off.
TIP 3:
TRAINING STYLES
Find a style of exercise that interests you. If you hate what you're doing or find it boring, then experiment - try one or more different types of training styles until you find something you enjoy, it could be plyometric, strength, bodybuilding, sprints, running, pack training, etc.
TIP 4:
GOAL SETTING
All else fails, set a goal. Goal setting is an effective way to keep you on track both short term and longer term, smaller and larger goals are both great tools to keep you motivated.
Short term goal for example: "I want to be able to do 15 push ups in a row."

Long term goal for example: "I want to build more upper body muscle." 
Another goal example could be that you would like to run 5kms in a certain time frame.
Use goal setting to help keep yourself accountable for your achievements and once you start making progress towards your goal it's very self-motivating.
TIP 5:
SHARE YOUR JOURNEY
What better way to stay accountable then involving a bunch of friends, family, strangers, and fans that follow you haha. You don't have to do it alone. Try posting your progress, training sessions and goals on social media, you'll find your support crew and you'll probably motivate others like you to keep going too!
I hope you were able to take something away from my top tips for staying motivated in home workouts.
- Jess Montaperto