Order for the holidays today! 🎁 We're closed Dec 21-Jan 8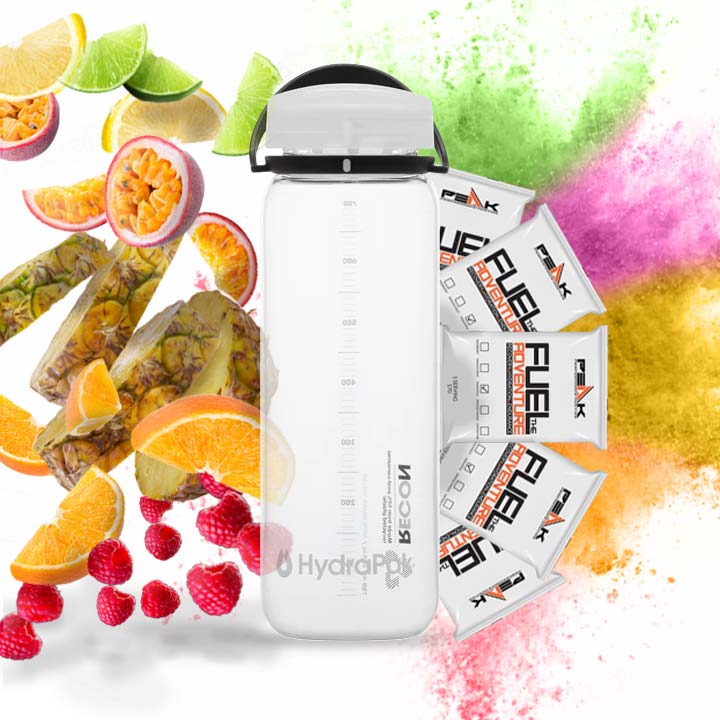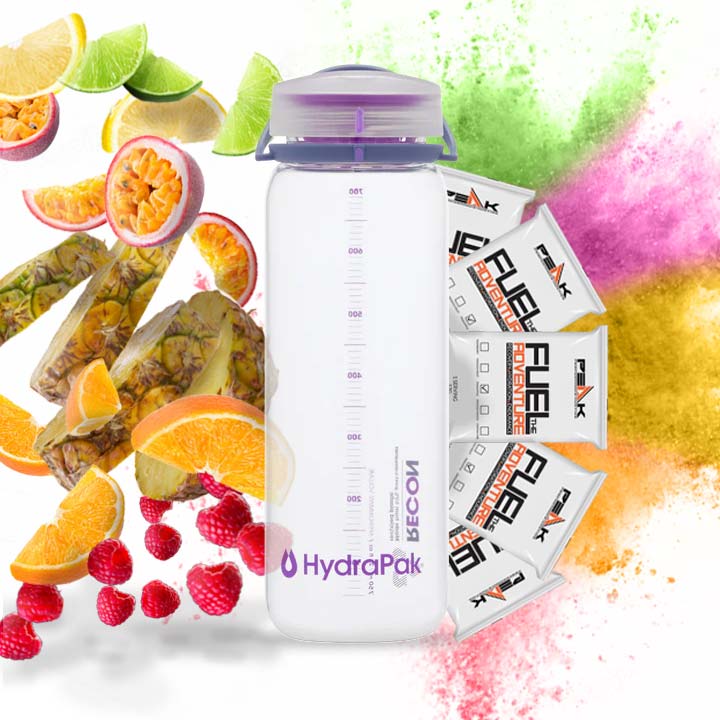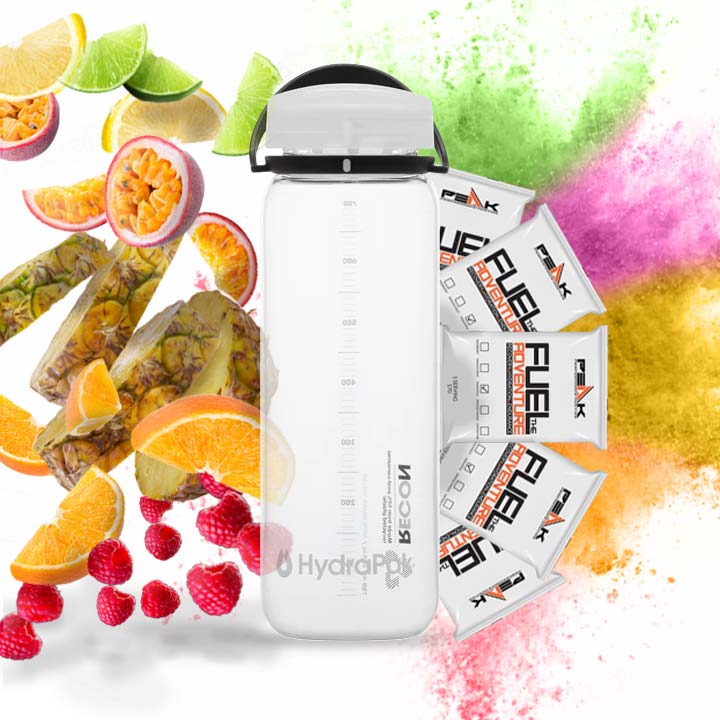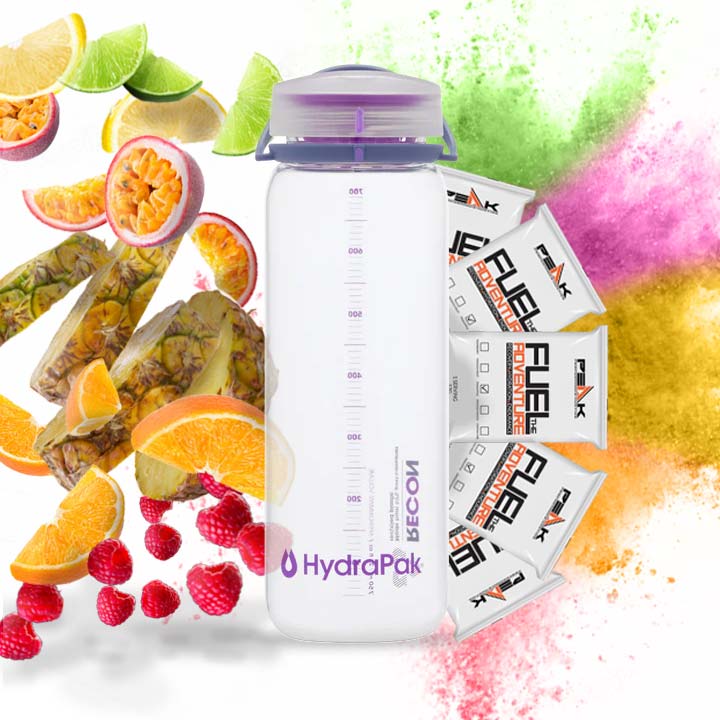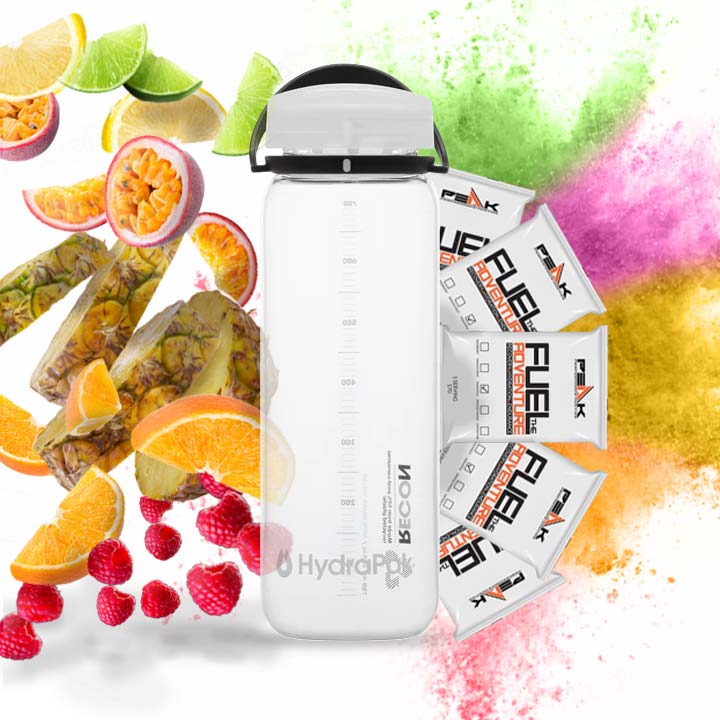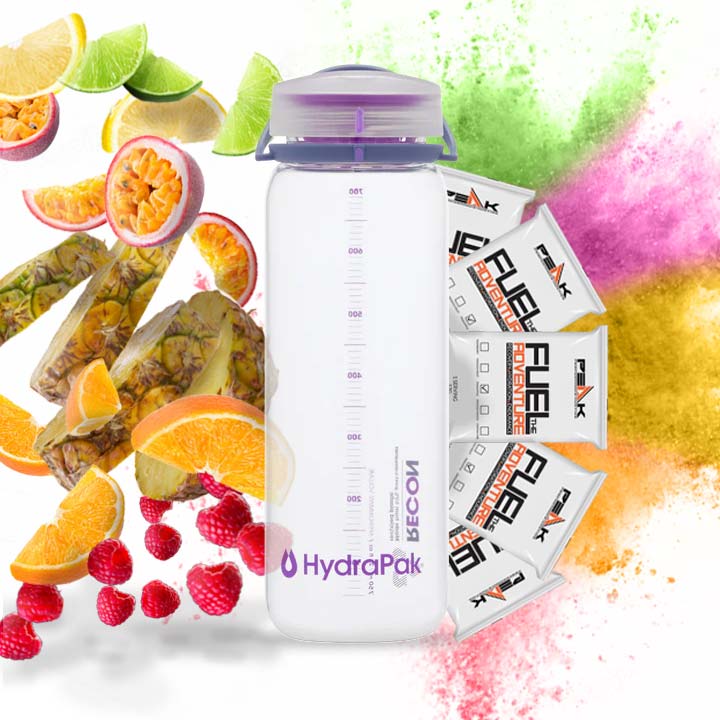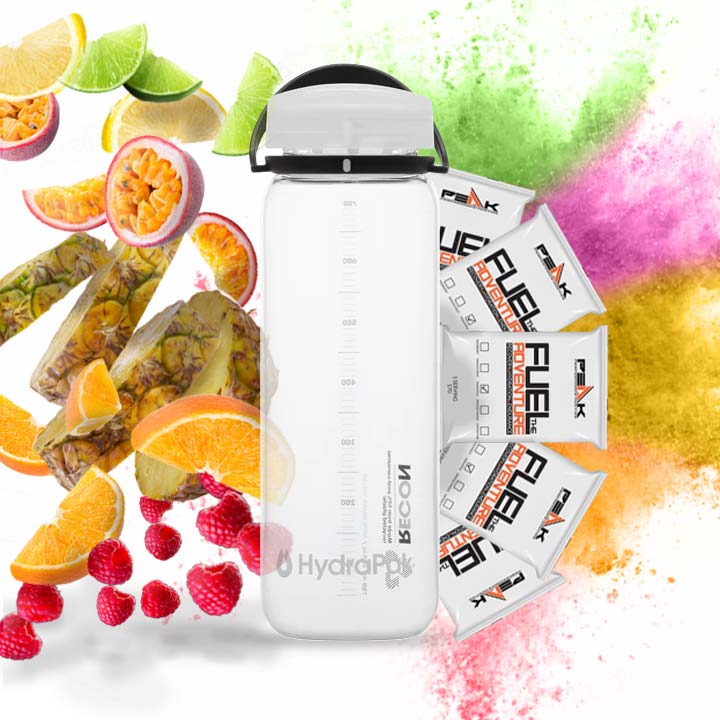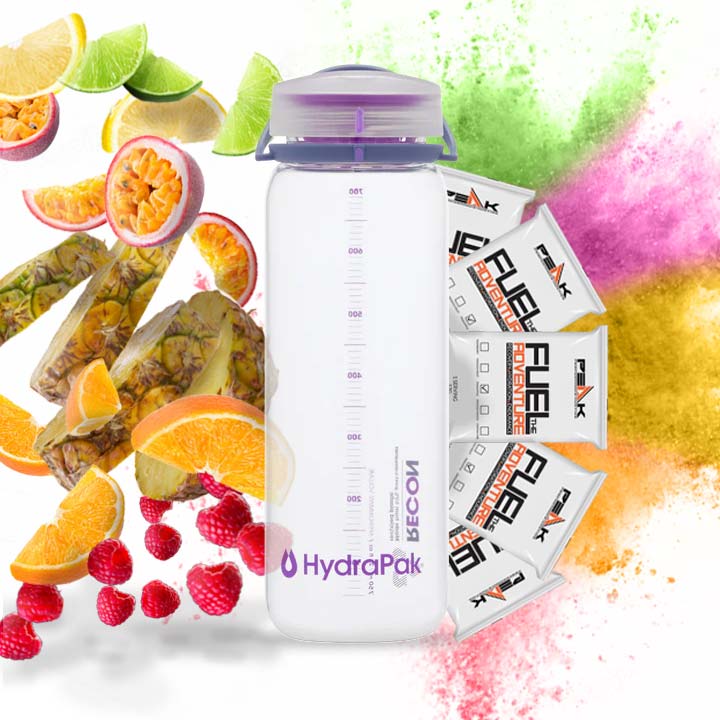 Recon Bundle Deal
HydraPak Recon 750ml + 5x Peak Performance Hunt Smart assorted individual sachets*
Valued at $36.99, choose a Recon to suit your look.
Option one: black, white, and transparent
Option two: iris, violet and transparent
Sustainable and enduring, the Recon is a drink bottle with a difference. Made by HydraPak, renowned for enduring quality, they have an innate understanding of what athletes really need when tackling big goals. 
Lightweight with a slender design, Recon is an outdoor workhorse comfortable in any situation. Impact, stain, and odour resistant, designed to slip into your day pack, but versatile enough to fit your vehicle. Recon has your activity sorted, even through winter, wearing gloves, the indented finger groove provides a better grip in all weather conditions. 
Partnering with your favourite Peak Performance flavours welcomes a new era of outdoor adventure.
*Flavours are randomly selected.  Sweetness is a personal preference, so curate the sip that suits you. Less sachet = less sweet.